Palazzo Ziani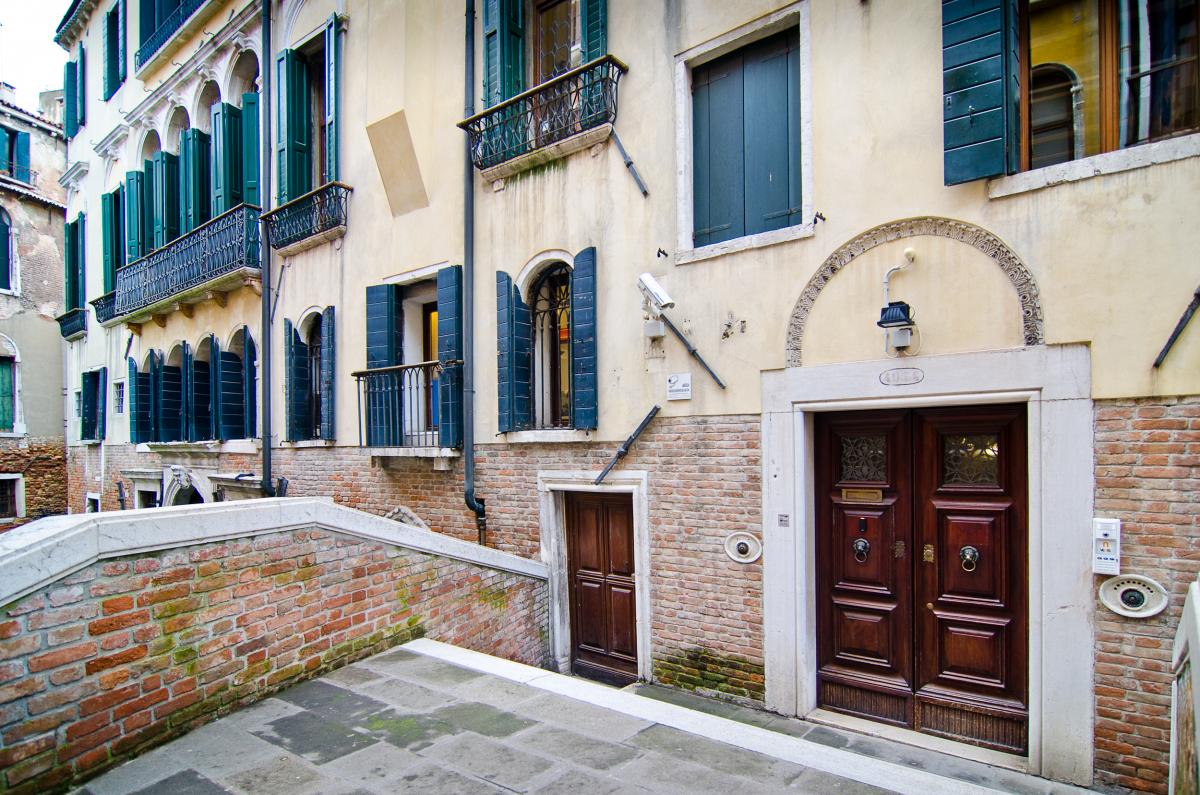 The centrally located building, half way between the Rialto bridge and San Marco Square, is the result of XVII Century renovation of the San Lorenzo foundations, dating from the early Middle Ages.
The entire Ziani - Buttaro estate became property of the City Council in 1807, in force of an Imperial decree.
In particular, Palazzo Ziani was used as the Royal Gendarmerie headquarters.
The building remained a public property over the time and in the second half of the IXX Century became the Police Headquarter.
VENIS has purchased the building in 2012. The ancient historical saloni and the precious frescos are now combined with cutting edge infrastructures and technologies.
Data Centre Pleiadi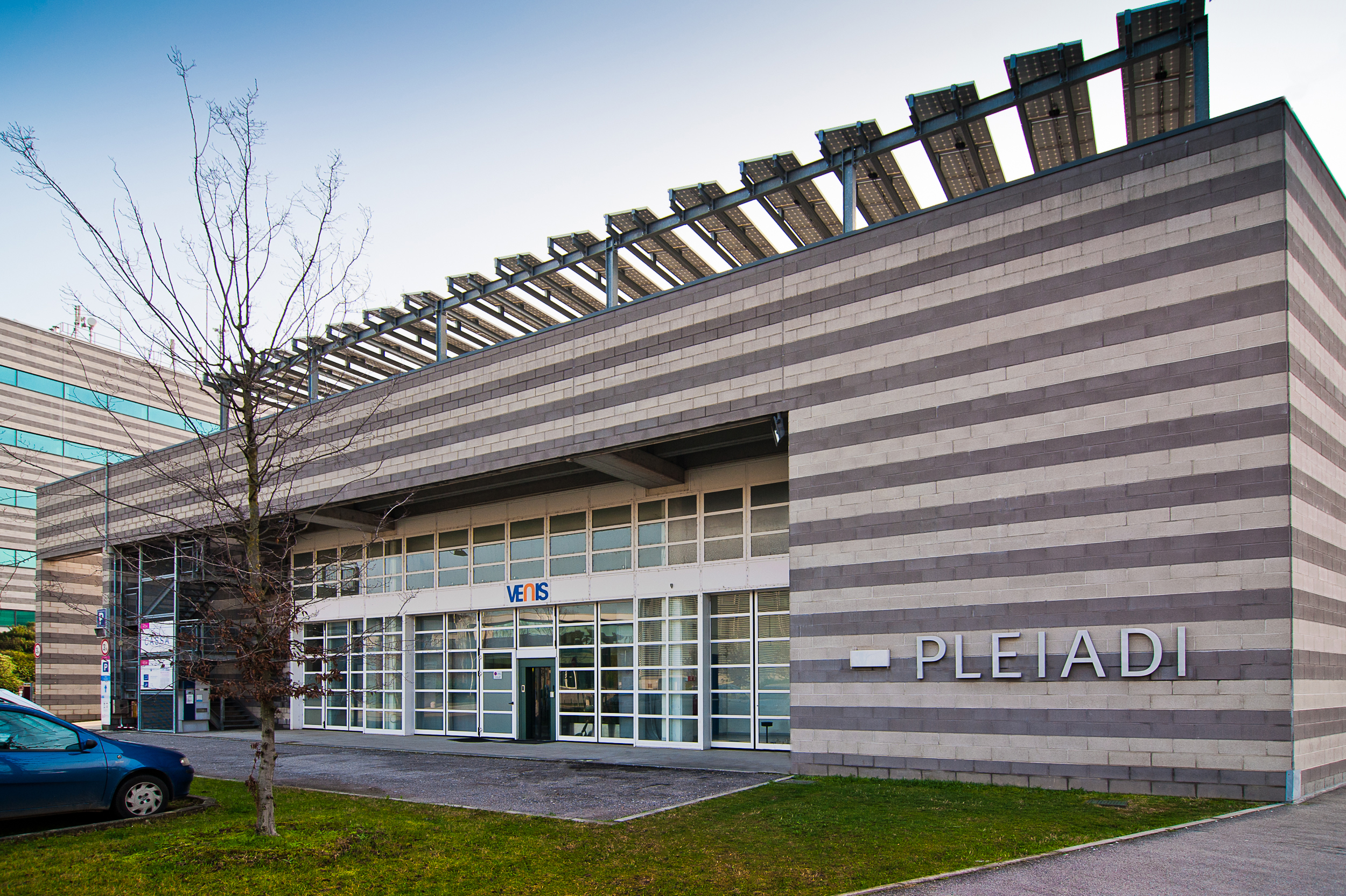 Since 2006, VENIS Data Centre is located in the industrial area of Marghera, inside the Science and Technology Park of Venice (VEGA).
The Data Centre is over 1,000 sqm divided between offices, server rooms, service centre and contact centre.
VENIS Data Centre is at the forefront for both the technologies used and the high standards of safety and security that have been adopted.