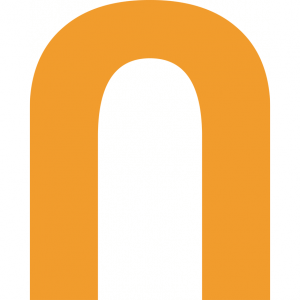 VENIS stands for Venice Information Technology & Systems. For over 20 years we have been working closely with the City of Venice to implement cutting edge technological infrastructures and support the local government in providing state of the art public services to its citizens.
Our mission is to lead innovation for the city and to support the City of Venice in ensuring the right to full digital citizenship .
VENIS designs, develops and manages the City of Venice IT System and Telecommunications network.
What we do:
The City Council Information System, supporting the local government transformation and providing the City Council with easier and more efficient working tools
 
Online public services and mobile applications, providing residents and city users with easily accessible services and promoting digital skills
 
The City broadband infrastructure, for residents, city users and tourists
Digitization is a key factor for the future of Venice. Making the City of Venice one of the world's most innovative cities by implementing top notch infrastructures, platforms and services and promoting digital culture is our mission.